This calendar focuses on business and community events
of particular interest to Friend and Champion,
with a focus on southern Alameda County.
Jul
27
Fri
Latino Business Roundtable – Hayward

@ St. Rose Hospital, Balch Pavillion
Jul 27 @ 8:15 am – 9:45 am
Latino Business Roundtable
of The Hayward Chamber of Commerce
The Hayward Chamber of Commerce Latino Business Roundtable meets on the last Friday of most months at 8:15 a.m. in the Balch Pavilion of St. Rose Hospital, 27200 Calaroga Ave.
Check back for details of this month's meeting.
The Latino Business Roundtable is open to all chamber members and their guests.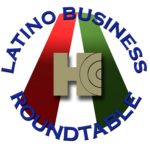 Apr
4
Thu
Get More Done With Ease

@ Fremont Chamber of Commerce
Apr 4 @ 3:00 pm – 5:00 pm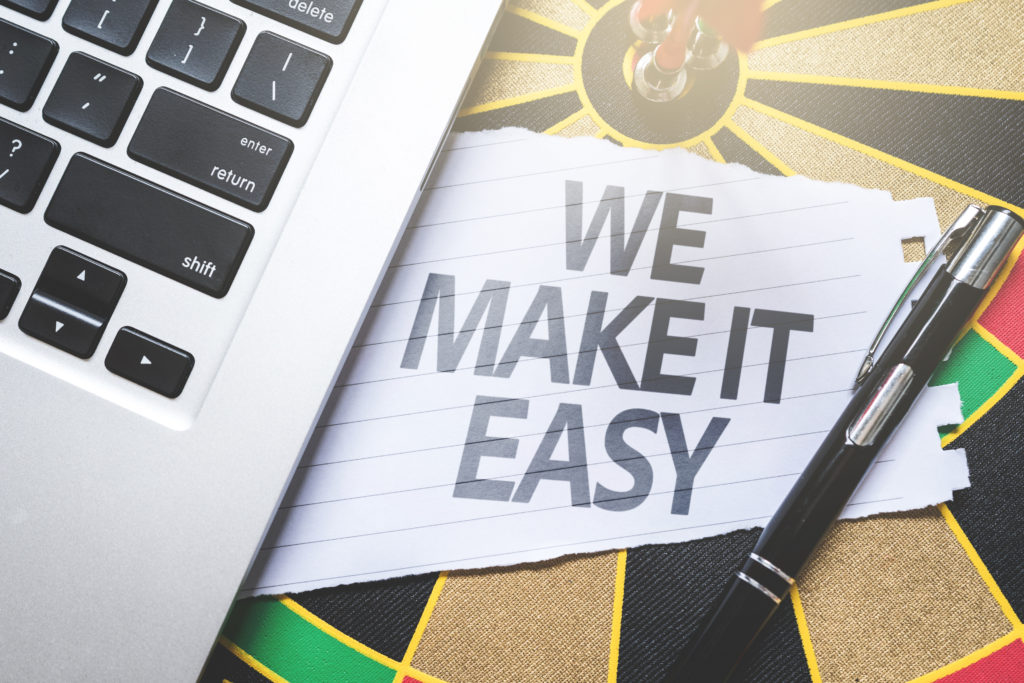 "Time Management" is a concern of everyone these days. We all want to be more effective in how we use our time.
"Productive" – "Effective" – "Focused" – "Intentional"
Whatever label you put on "time management", ultimately you just want more time to enjoy more of life.
This workshop will empower you do just that.
You will learn …
The five most powerful words to give yourself more time every day.

Three ways technology is robbing you of time,
and

what to do about it!

Five specific tactics to make every day easier and more satisfying.
and you will …
Understand why improved productivity is your key to living the life of your dreams.
Bonus: Do More to Win!
Be one of the first people anywhere to witness the unveiling of a smart tool that can help you easily achieve more in less time every day.
This web-based app promises to help you stay focused on what needs doing every day so you'll have more time and energy for what you want most from life.
You don't want to miss this once-in-a-lifetime event!