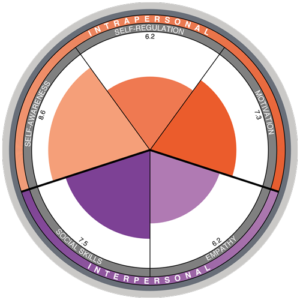 Our EQ assessment objectively measures a person's emotional intelligence, which is the ability to sense, understand and effectively apply the power of overall emotional well-being to facilitate higher levels of collaboration and productivity.
Common uses:
Develop leaders.
Engage teams.
Individual coaching.
Succession planning.
_______________
Custom Solutions
This website gives only a glimpse into the wide range of assessments and development processes available from Friend and Champion.
Discover precisely how we can empower you and your organization to achieve success.
Achieve your success without compromise.