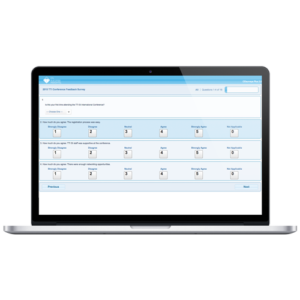 OD Surveys gives the ability to tailor surveys that uncover the effectiveness of employee performance, as well as the effective or ineffective practices of a team.
These organizational surveys determine where an organization can improve its services, policies and practices to achieve complete employee and customer satisfaction.
The surveys can be tailored to a group
Common uses:
Aid organizations in understanding how leadership is viewed.
Better develop and grow as individuals and as a team.
_______________
Custom Solutions
This website gives only a glimpse into the wide range of assessments and development processes available from Friend and Champion.
Discover precisely how we can empower you and your organization to achieve success.
Achieve your success without compromise.